Behind the Scrolls
Analysis and commentary on the most intriguing passages from ancient philosophy.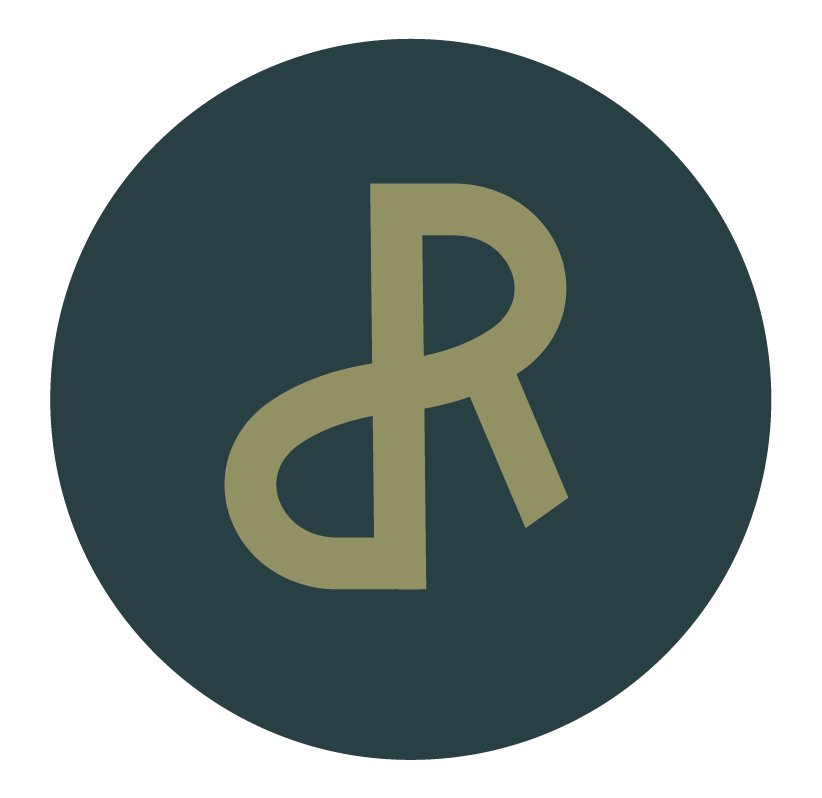 Stoicism: Philosophy as a Way of Life
Email newsletter and courses from Donald J. Robertson, cognitive-behavioural therapist, and author of books on Stoicism, including How to Think Like a Roman Emperor. Sign up to learn more about Stoic philosophy, psychology, and self-help.
"Don Robertson is one of the best writers on modern Stoicism. If you are into philosophy as a way of life, you really should read him."
"One of my all time favourite Stoicism educators, and my go-to resource to research important Stoic concepts and ideas. "
"A newsletter from one of the instigators of the Modern Stoicism organization."